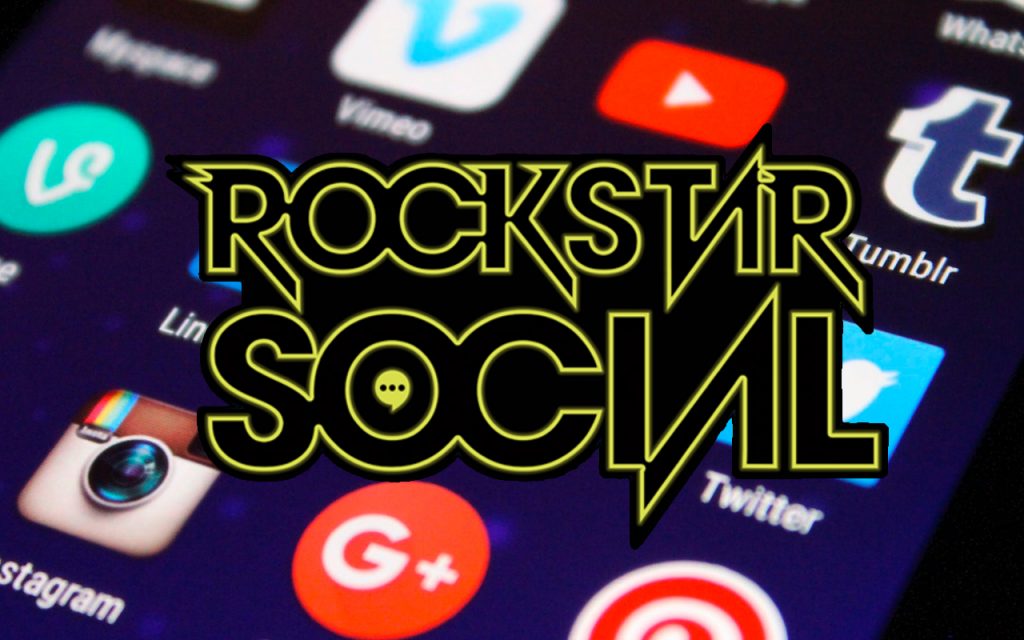 The ultimate 3 day course, for just...
Interest Free Finance Available
This comprehensive 3-day course is designed to show you how you can use the major social media networks to generate leads, increase the awareness of your brand and grow your business.
Head Coach and Big Business Events/ Rockstar Social Founder, Adam Stott, is one of the UK's foremost social media marketing experts, Adam has helped hundreds of businesses develop strategies that have transformed their businesses and Adam himself has sold over £50m of product via Facebook alone. 
All business owners are welcome – no matter what stage of the business journey you are at. Our mantra is nobody gets left behind!
Interested in one of our programmes?
Contact our team today using the form below
with our Rockstar Social event
The business side and money mechanics of creating a money machine for your business
Learn the most recent social media techniques that are slashing lead costs
The number one most important thing to consider when creating Facebook ads – and how it can generate millions in sales
Implementation of strategies with help from our highly experienced team
How to create killer copy to ensure your ads are the best in your industry
Latest and greatest marketing tools and techniques
Full success guaranteed
So much more!
On top of all this, our events provide a great opportunity to network with like-minded business owners and the event coaches.
If you are a business owner that is serious about turbo-charging your Social Media Marketing and you want to find out how to grow your business quickly- enquire today.