We Help People Build, Grow and Scale the Business of Their Dreams
We Help People Build, Grow and Scale the Business of Their Dreams
Do you want to make it BIG?
Big Business Events have been helping Business Owners, Entrepreneurs and Celebrities build, grow, and scale the business of their dreams since 2016.
Founded by Internationally renowned speaker and business coach Adam Stott (Forbes Coaches Council, Rich House Poor House) we offer comprehensive online and in-person coaching programs and events to business owners at every level of the business journey.
If you are a start-up business, a small or medium-sized business or a large corporate, Adam and our team have the proven expertise to help you achieve business growth and profitability.
Our client success stories speak for themselves and include many examples of start-up businesses turned into 7-figure empires, service-based businesses with full appointment books, and award-winning, streamlined businesses operating with new levels of success.
We are privileged to work with a diverse range of businesses and business owners. Our business grows the more you grow, take a look at some of our success stories.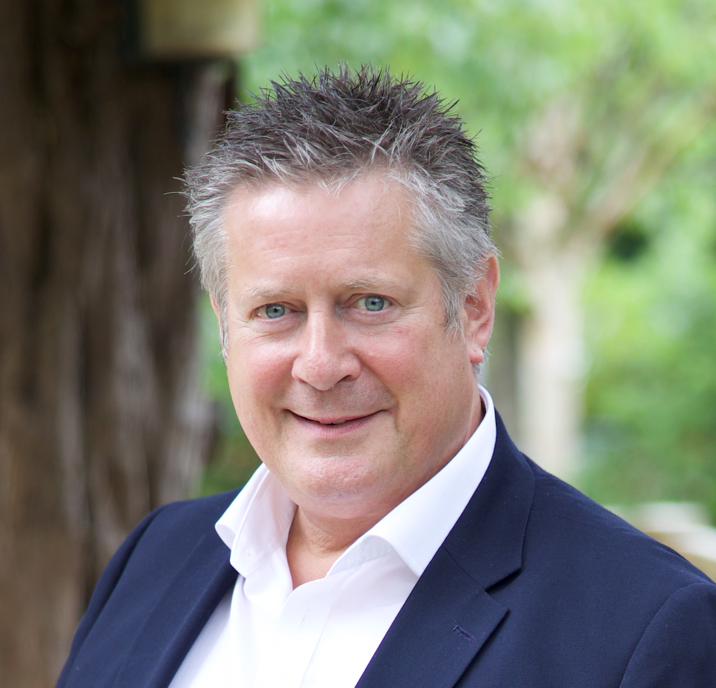 Stephen Pitcher – Wealth Management
For over 30 years, Stephen Pitcher has specialised in offering expert advice to Company Directors and Private Investors, specialising in investment (onshore & offshore), inheritance tax and retirement planning.
As a Wealth Manager, Stephen Pitcher provides a dedicated personal service to all his clients, helping them to create a firm foundation in meeting their financial objectives so that they can look to the future with confidence and optimism.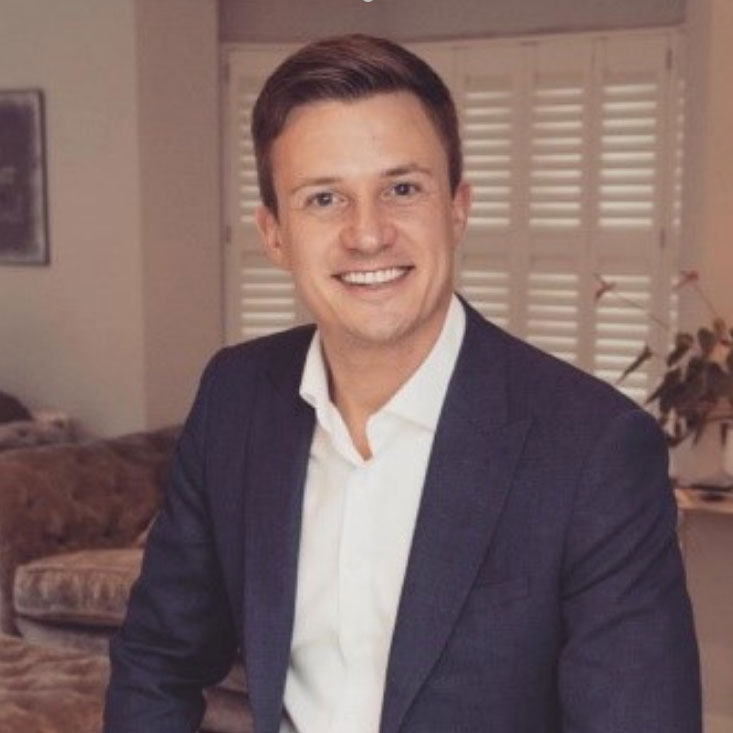 Dan Salmon – Never A Wasted Journey  
Dan is the owner of an award-winning niche travel company. In a very short period of working with us, Dan has seen his business grow from strength to strength. 
Dan has recently been voted top travel agent in the UK, Luxury Travel Designer of the Year and Theo Paphitis Top 100 Small Businesses in the U.K.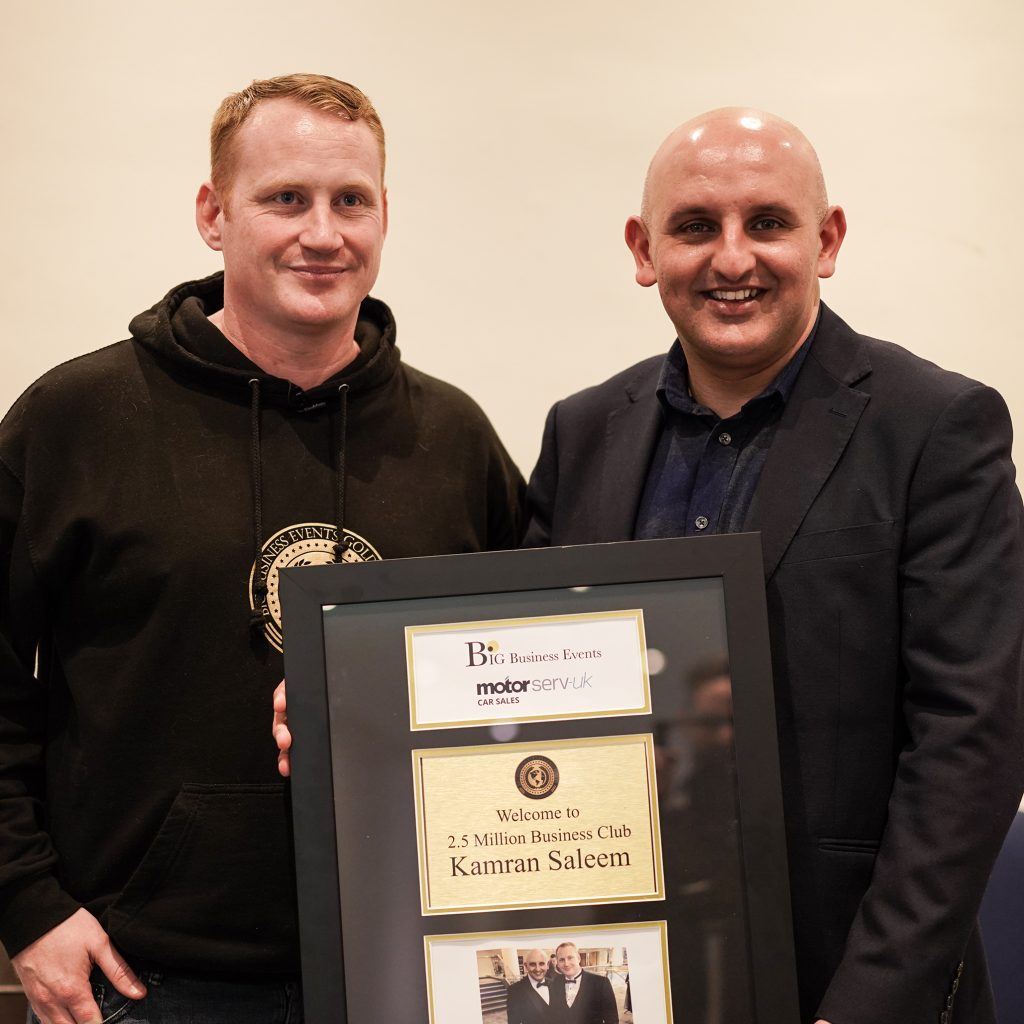 Kamran Saleem – MotorServ UK
Kamran is the founder of a premium auto-service and car sales centre. Having joined us in 2017, he has grown his brand and business exponentially.
Kam has won a plethora of awards within his industry, he has recently been named as a winner in the 'Service Industries' category at the Great British Entrepreneur Awards.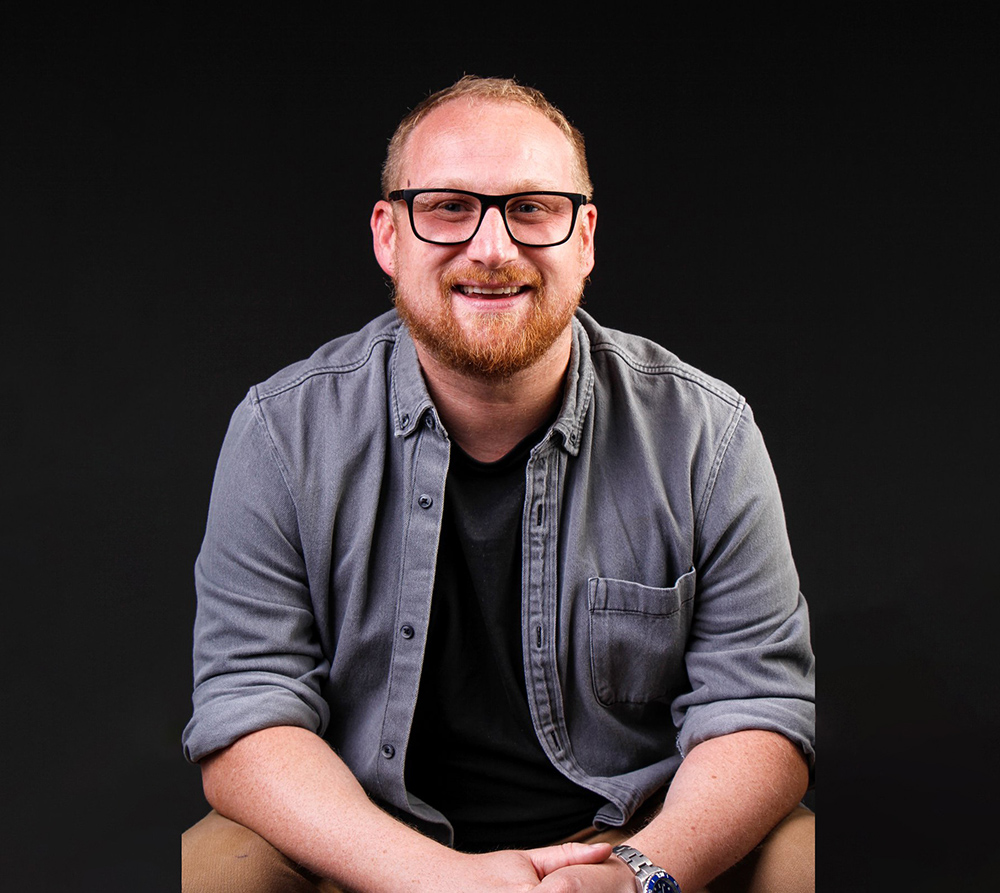 Chris and business partner Joe started with Adam and the BBE team in October 2018 when they joined our 'Build Your Business Blueprint' course,  still in full-time roles and with one client.
Chris initially became a member of the Business Academy and within their first three months had returned membership cost six times over which meant he could Gold Circle at the start of 2019.
Chris says:
For HC Media Group, the value we've got out of being a member has been incredible; being able to join Adam on stage as a public speaker on his tour has been a wonderful experience, and the support we have received over the past few years has been priceless for our growth.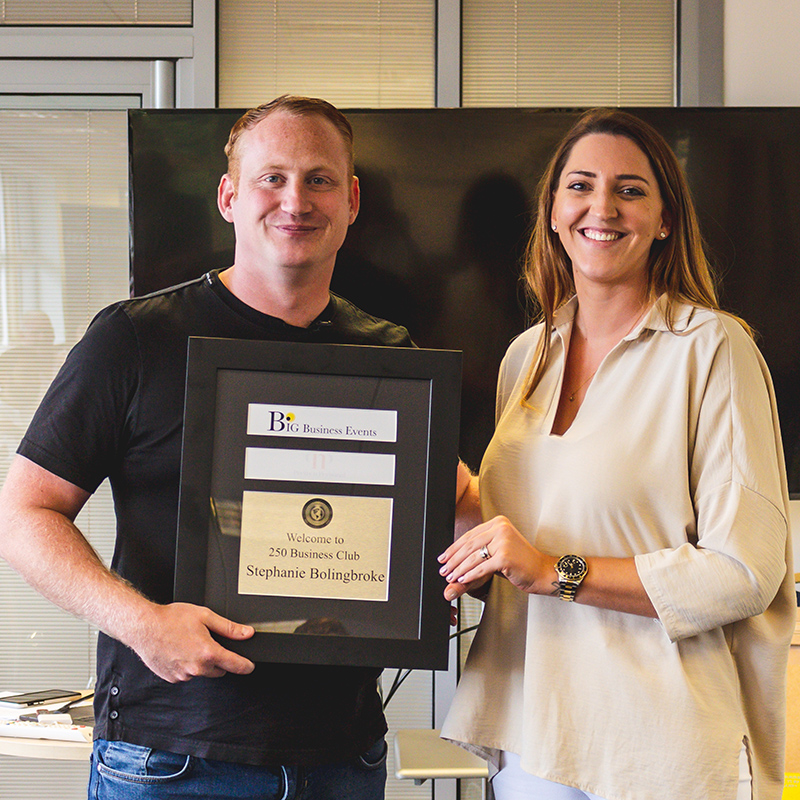 Stephanie Bollingbroke – Pretty N Personal 
Steph joined Big Business Events in 2017 and since then her company Pretty N Personal has been transformed.
Steph now generates thousands of pounds of sales using clever advertising techniques on social media via her Facebook page which now has 70k+ followers.
Originally a one-woman company, Steph now has a team of 10 operating from brand new premises.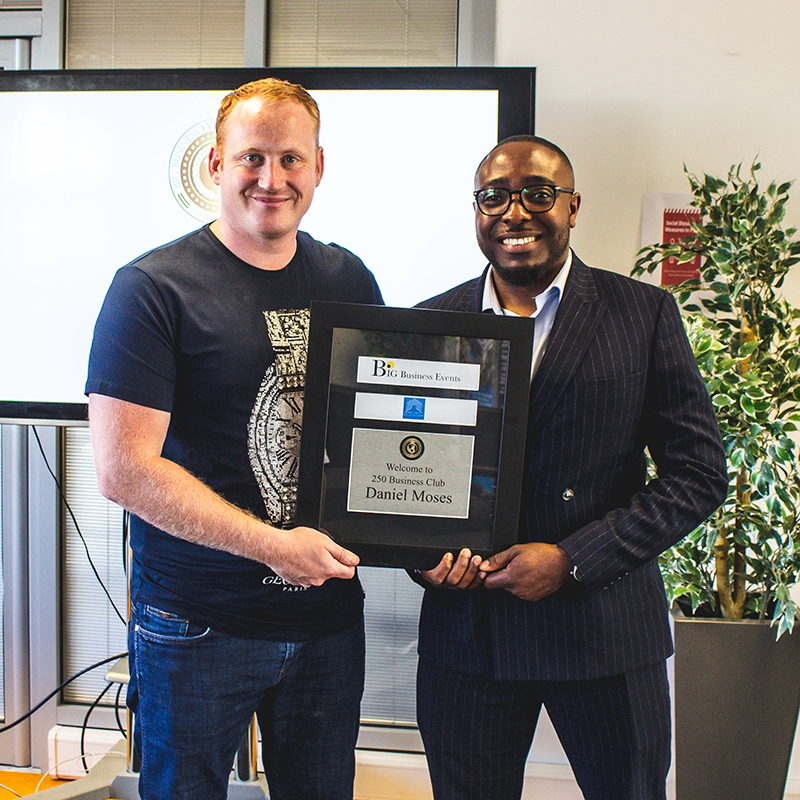 Dan Moses – Property Wealth Education
Daniel attended one of our networking events in London in 2019 when he was still working as an UBER driver, he took action, and become a prominent member of our Gold Circle mentorship program soon after.
Since joining us, Daniel has been able to stop the driving and has developed his Property Wealth Associates brand, He now teaches other people from all over the UK how to make money in the property market specialising in:
-Rent to Multi-let HMO'S
-Wealth Builder Buy to Let HMO portfolio (BRRR)
-Mindset Coaching
-Mentoring
Meet some of the experts that have hosted our events or appeared on our stages

Energetic, straight-talking, entertaining, and hugely inspirational, Big Business Events Founder Adam Stott is currently one of the UK's leading speakers on business, entrepreneurship, and coaching. An award-winning entrepreneur, international business, and wealth coach, he is one of the UK's leading experts on monetising Social Media. He knows first-hand what it takes to build a multi-million-pound business from scratch and how survival in today's business climate is all about hard work, humility, foresight, and the ability to adapt fast…
The Essex-born 38-year-old, who has personally sold £50m of products and services via Social Media is the founder and face of the hugely popular Big Business Events (BBE). BBE is the UK's fastest-growing business members' network and hosts training, networking, and coaching events in the UK and Internationally to help entrepreneurs at all stages of their business journey. Adam also works with a number of high-level clients directly each year.
A prolific speaker and growing media personality Adam has been featured on the Channel 5 TV series 'Rich House, Poor House' where he pledged his support for 'Super-Mum' Kiptieu and her African cuisine business Bongo's Kitchen.
Adam has interviewed the likes of Floyd Mayweather, Calvin Klein, 50Cent, John Travolta, Anthony Joshua, and social media entrepreneur Randi Zuckerberg. He has recently been announced as an Official Member of the Forbes Coaches Council – and is a hugely positive on-stage presence.

Big Business Events Mission
At Big Business Events we host the best business event content in the UK, providing business owners with the skills they need to get ahead and become extremely successful in business.
We don't hold back. We are forever learning and sharing the newest techniques, ideas, secrets and tips that are tried and tested in our businesses.
We help our members and attendees to drive forward and get big results in business with our world-class training.
All of the Big Business Events speakers, mentors and team are committed to giving all our clients the best possible service through all of our events and services.
Many of our speakers have themselves been mentored in the early stages of their careers and credit the lessons they learned as a contributing factor in their success.
Our highly successful mentors thrive off of creating success stories for our clients and are experts at transferring effective business advice that works to a wide range of businesses in a highly bespoke way.
All businesses – multi-million-pound corporate or small start-ups are treated equally at Big Business Events and all receive comprehensive in-house support. Our company is built around our key values which are designed to help you grow and succeed.
GET EXPLOSIVE RESULTS FOR YOUR BUSINESS
Choose one of our programs
The ultimate 3-day business event covering the 5 pillars of business growth
Start your business with guided coaching and expert support
grow your business with explosive and sustainable results
Scale your business to 6 or 7 figures and work closely with Founder Adam Stott