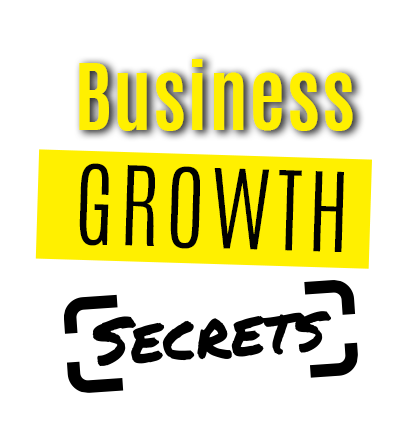 The Ultimate
3-Day Business Event
How To Become The Ultimate Business Owner
Learn how to grow your business with the UK's leading experts.
Join Forbes Coaches Council Member and Business Coach Adam Stott, Head Coach, Ross Temple and special guests at our next Business Growth Secrets Event.
Actionable Content From Start to Finish
Our events have a profound effect on everyone that attends – just watch some of the hundreds of testimonials we have – and there are two main reasons for this.
Firstly (and we don't compromise on this) the value given at our events always outweighs the cost of the tickets. Adam always ensures our speakers and the Big Business Events team do everything possible to make sure everyone in attendance has an amazing experience across all three days – the kind of experience that lasts long in the memory and makes a real difference to your business.
Secondly, the strategies, systems, workshops, exercises, secrets and advice we give is relevant and actionable by business owners and entrepreneurs no matter what stage of the business journey you are at. Adam has coached and mentored Founders of small and multi-million-pound businesses with great success, so you can rest assured that with implementation, everything you hear can have an immediate positive impact on your business.
How to develop a mindset that dominates in business – no more fear, no more procrastination, no more doubts, build a powerful mentality that ensures you win
The step-by-step planning you need to give you an instant business plan
The ultimate way to make sure you start making money from social media – how it is easy and simple to monetise fast and the steps you need to take
How to overcome a fear of sales – become someone that is comfortable with talking about and offering your products to help you sell more with ease
The exact business strategy that has helped Adam build multiple businesses and over 15,000 clients – the strategy you will discover has been responsible for the creation of thousands of 7 figure businesses
How to increase client satisfaction – build amazing relationships and keep your clients for the long term, even if you're just starting out
How to deliver your products and services in the hands of your clients without everything being done by you – learn the secrets of automation and how this can take the stress out of business
How you can create an amazing community – learn how to establish WOW moments in your clients' experience
How to achieve long-term success in any business
What Are People Saying About Business Growth Secrets?
To learn more about Business Growth Secrets - please click the button below