online and in person discover success & build the business you deserve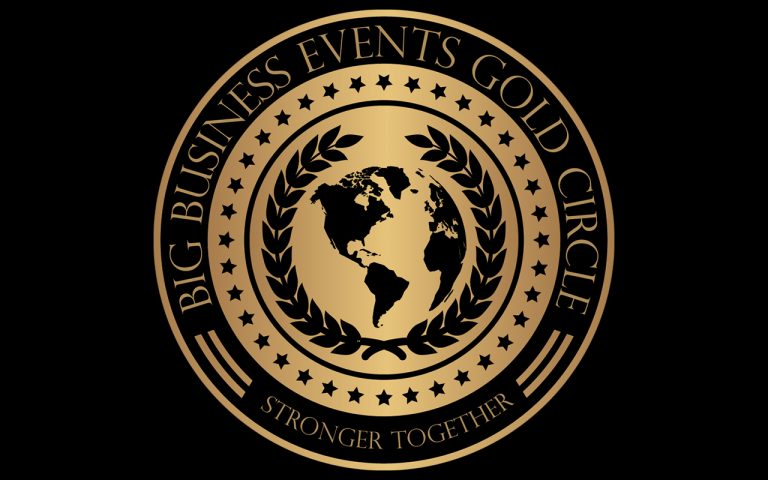 If you are interested in attending our Gold Circle Mastermind, please fill out the form below.
As seen on or featured in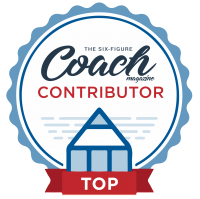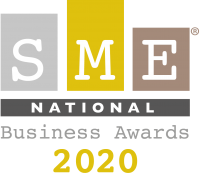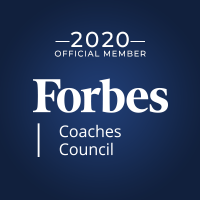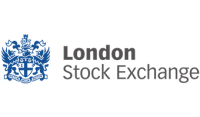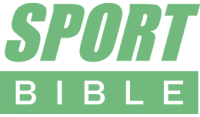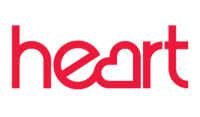 Do you want to learn how to make money from social media?
Are you frustrated with the slow growth of your business?
Do you want to increase your sales and profit? Do you want to expand your professional network?
Join Adam and the team at one of our content-packed events and get the knowledge you need to take your business to the next level