Access Free Webinars and Online Business Training
AI LAUNCHPAD

(£7 FOR 7 COURSES)
Discover how to make money and save time using AI. Our simple-to-follow, easy-to-implement AI courses will take you from procrastinating to a top 1% AI user.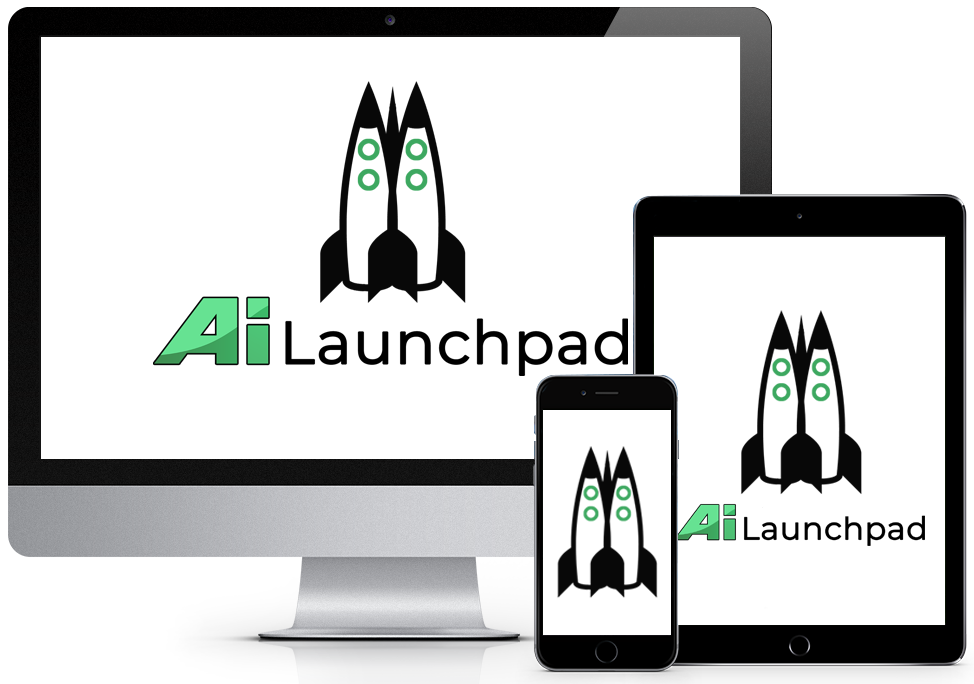 AI For Business Unlocked (free online event)
Discover the secrets of using AI to supercharge your profits and save you hundreds of hours every month, without the need for tech skills or any prior experience.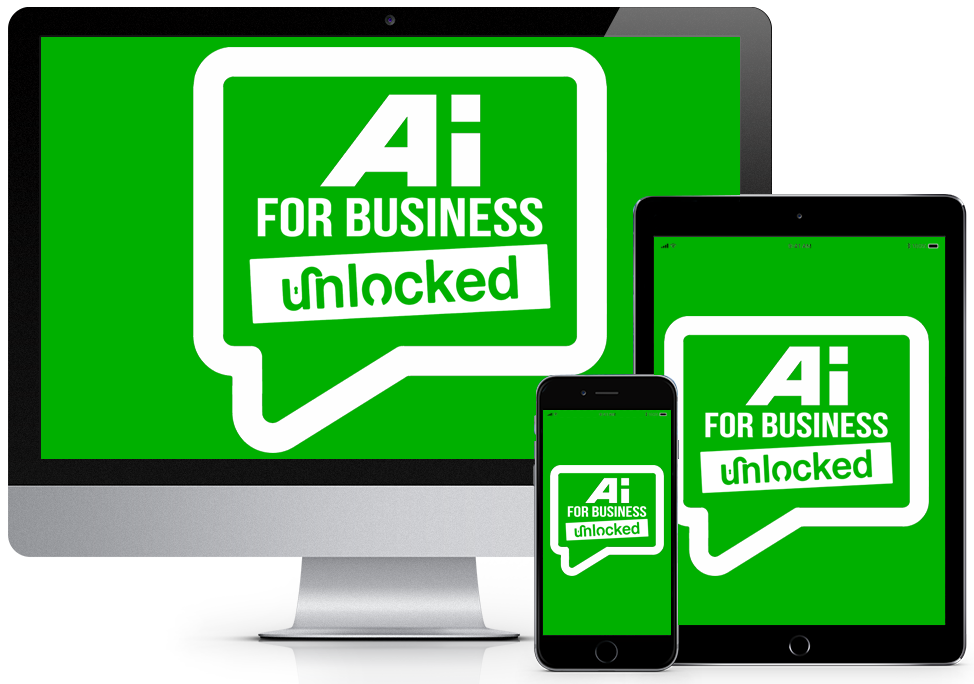 Personal Branding Unlocked (free online event)
Learn the 6 levels to building a powerful personal brand that lowers marketing costs, increases ticket prices, and fills your calendar with premium clients.
Social Media Monetisation Unlocked (free online event)
Learn a unique 4-step process to finally make money using social media and stop wasting money on ads that don't work.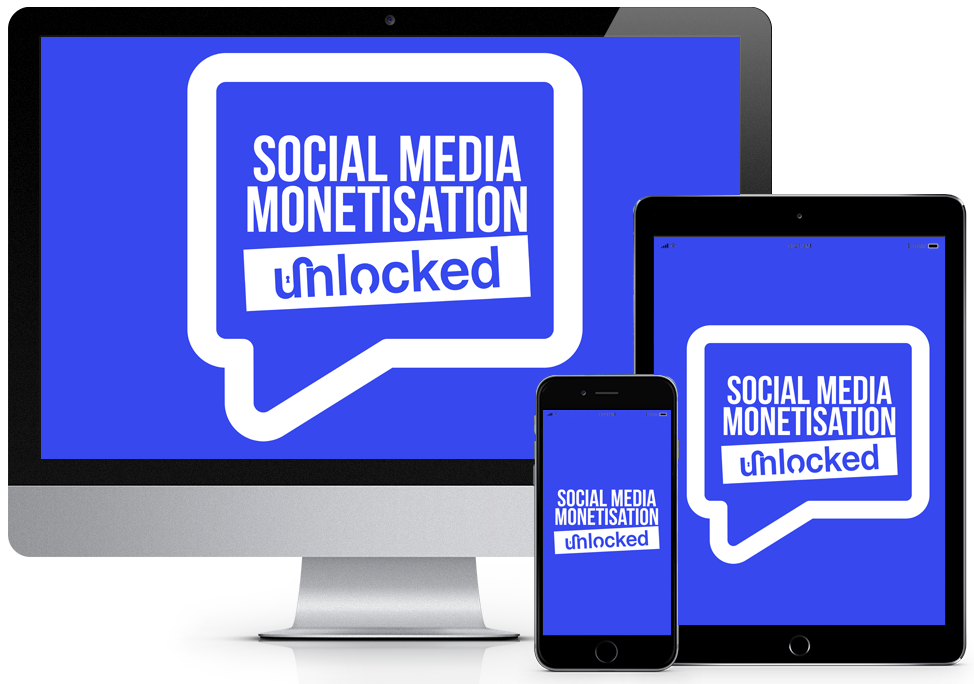 Discover how to earn additional income using public speaking, even without prior experience.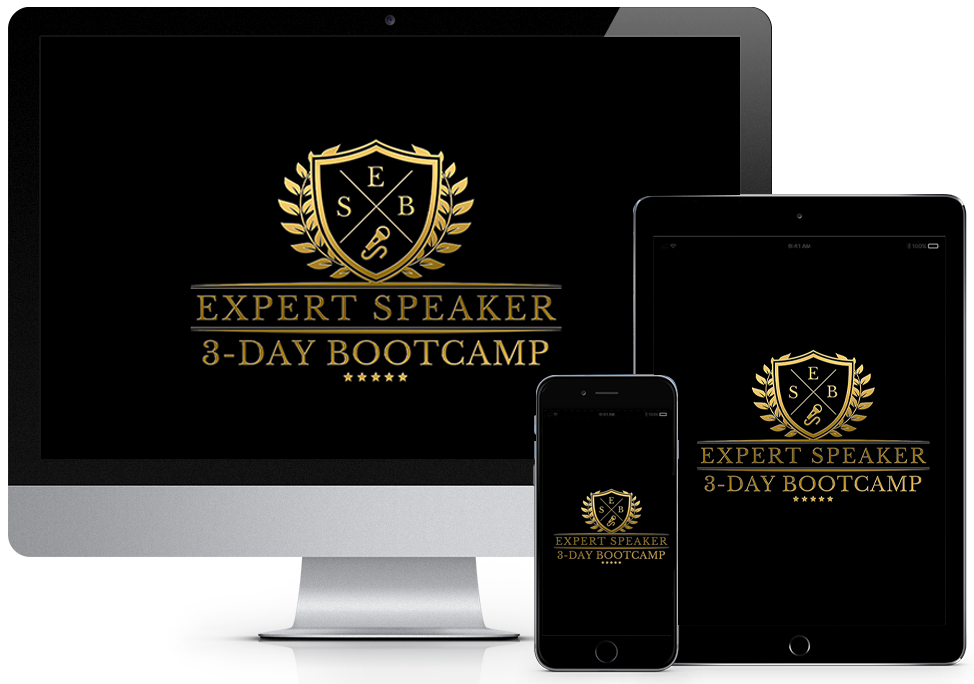 Position yourself as a titan of industry in your field by harnessing the power of personal branding.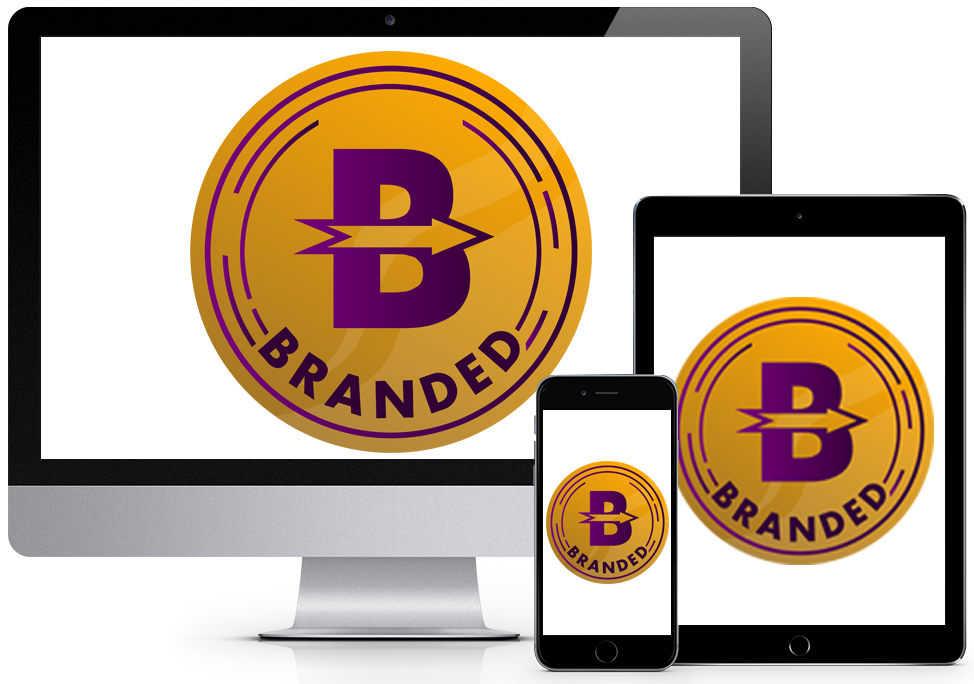 Social Media Monetisation System
Learn how to monetise your social media to grow your business without having to endlessly post content.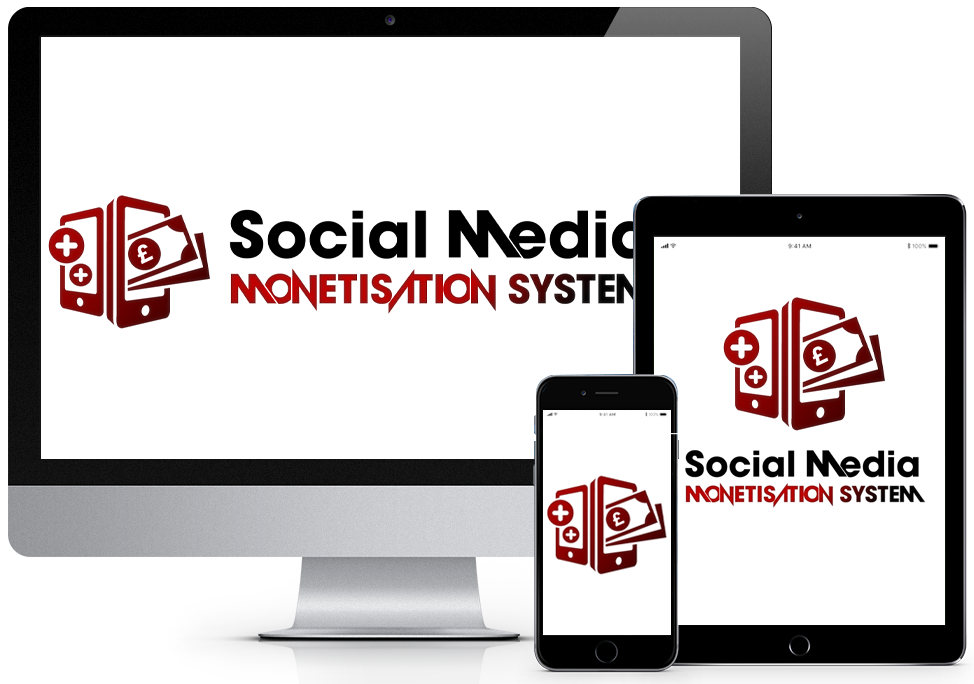 30 days of coaching with Adam on creating and securing long term wealth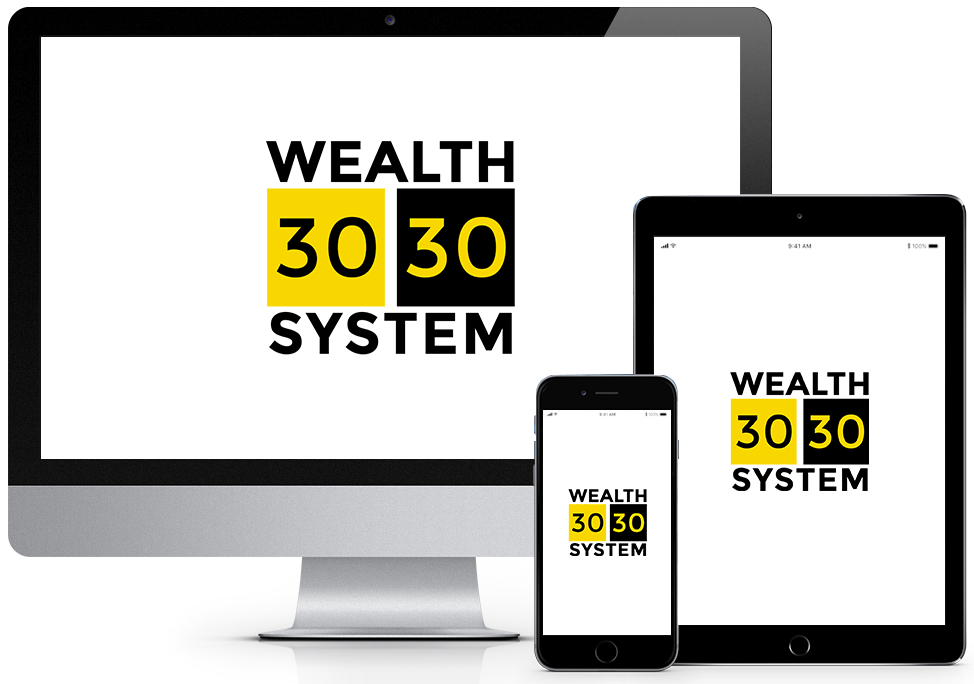 Social Media Duplication System
A simple and easy to use process that you can use to grow your social following.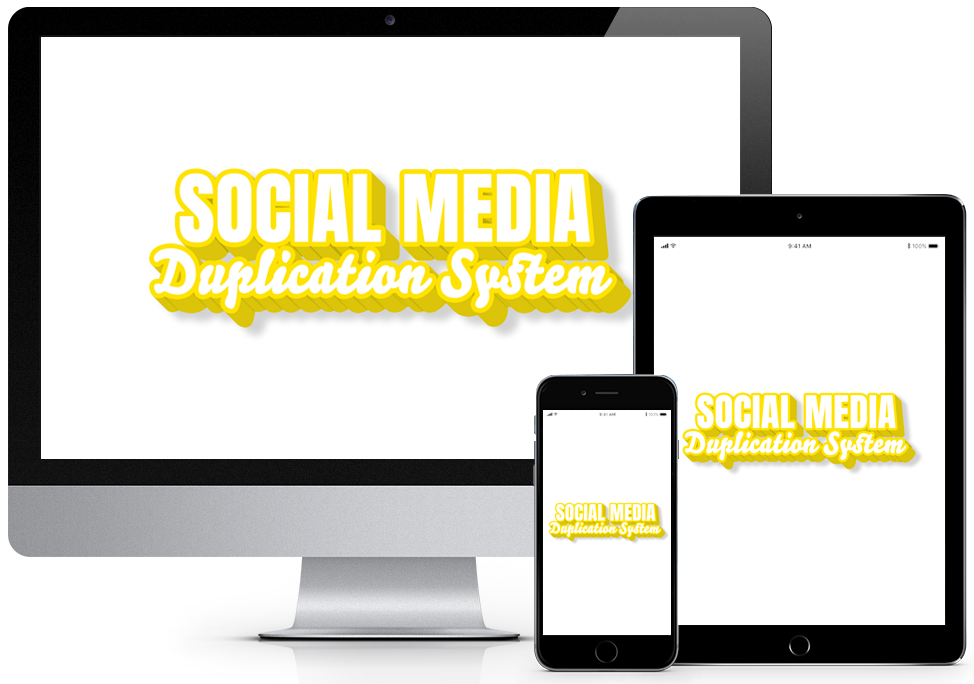 The 14 Day Video Challenge
Using this simple system, I have been able to use video incredibly effectively to generate thousands of free leads, gain full video confidence and get online sales. Now you can too…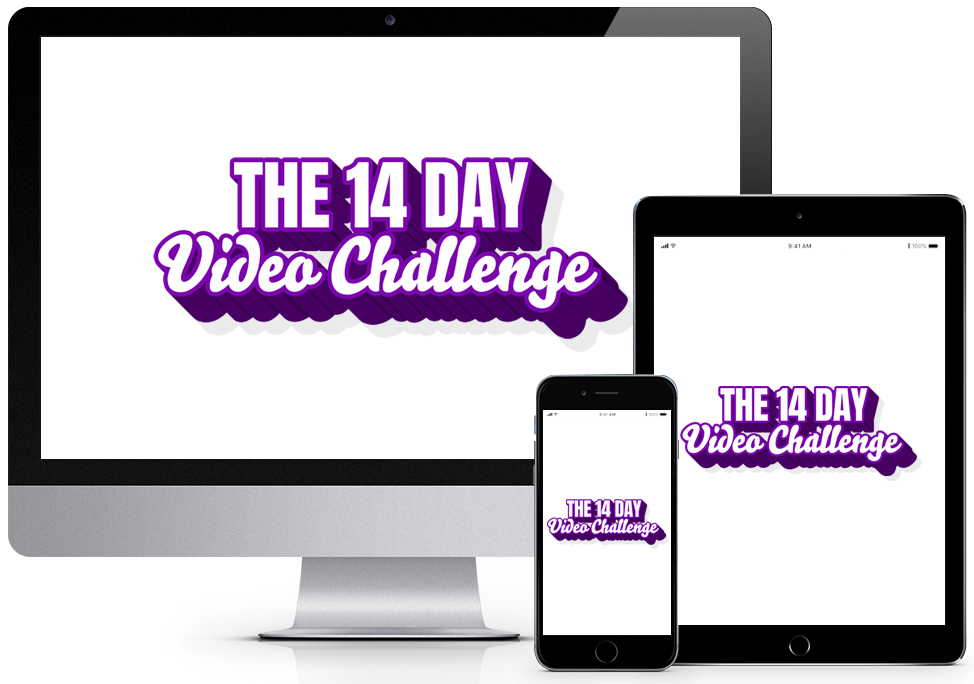 Discover the secret Instant Audience formula that will help you to create an endless stream of new clients – without having to constantly post new content!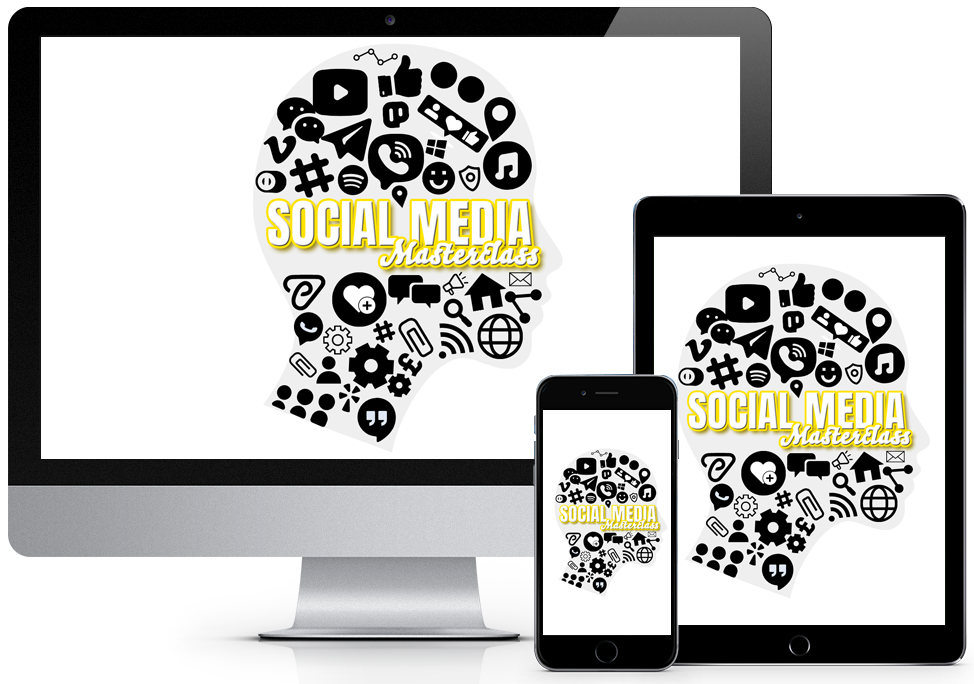 Discover the 5 core pillars of business growth – stop wearing 17 hats and finally gain control of your business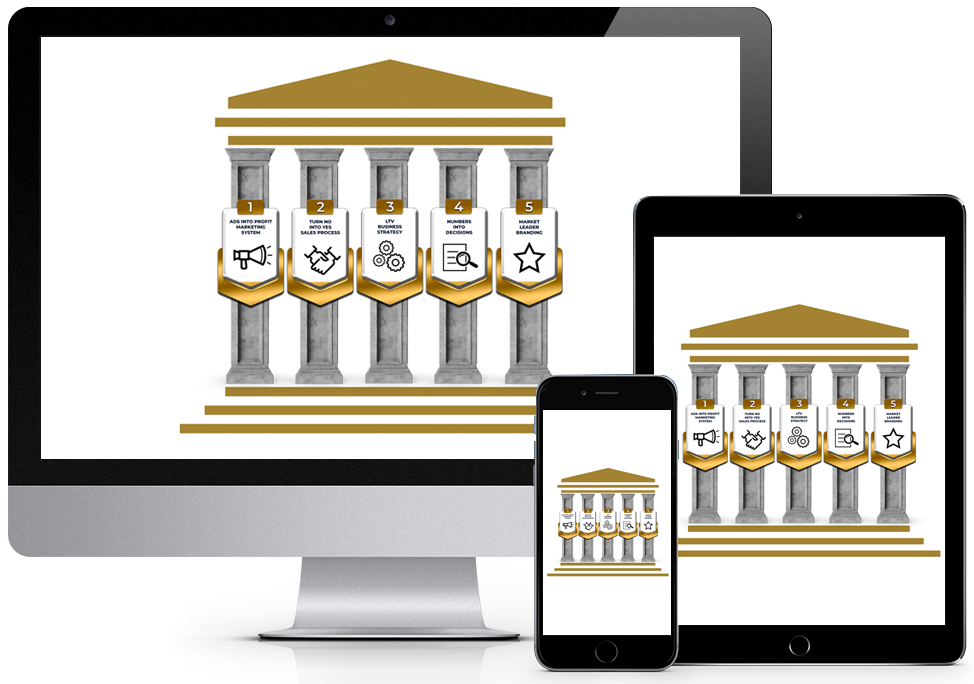 Over 40 hours of online social media training, from step-by-step guides to building ads, to creating profitable sales funnels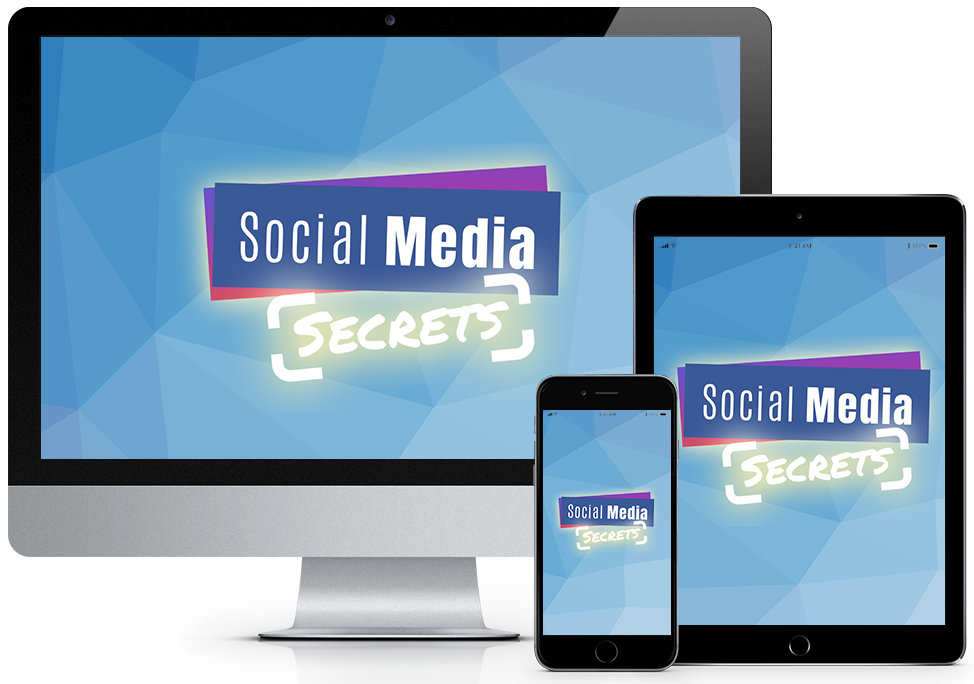 The secrets to mastering Instagram and rapidly growing followers and engagement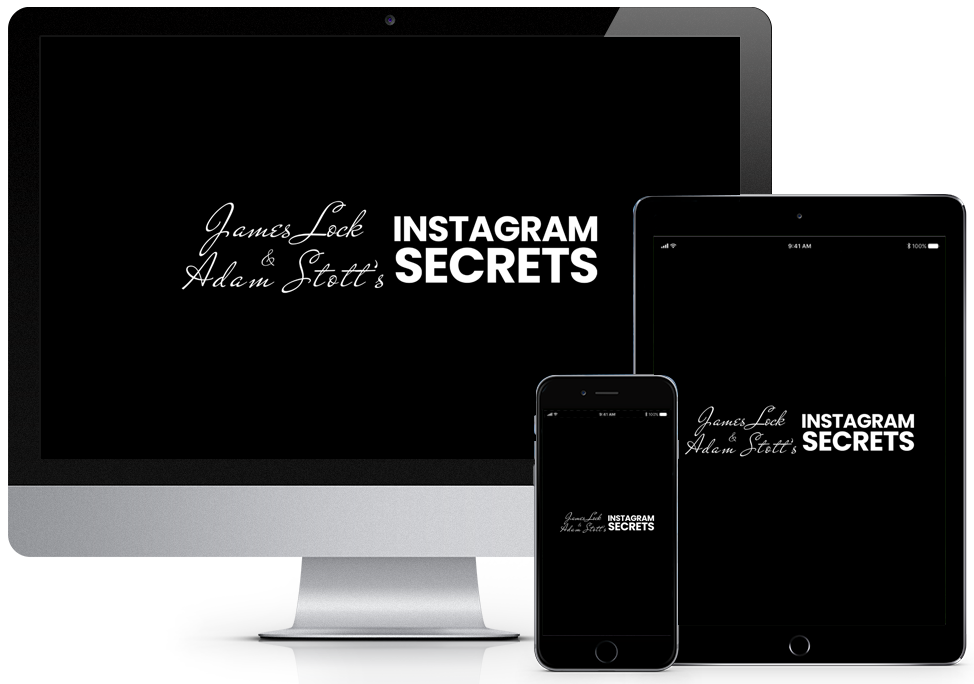 The Business Clinic - Free Online Forum
The Business Clinic is an open forum for business owners and entrepreneurs to get free advice and guidance from business experts!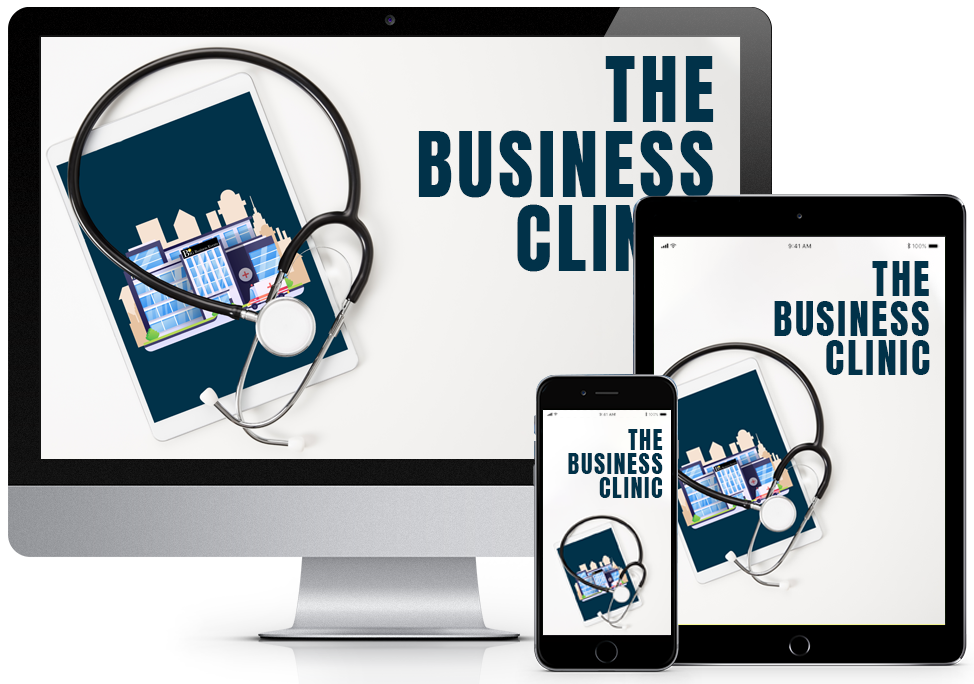 THE SOCIAL MEDIA AND BUSINESS GROWTH SUMMIT
Learn how to use social media in the right way for your business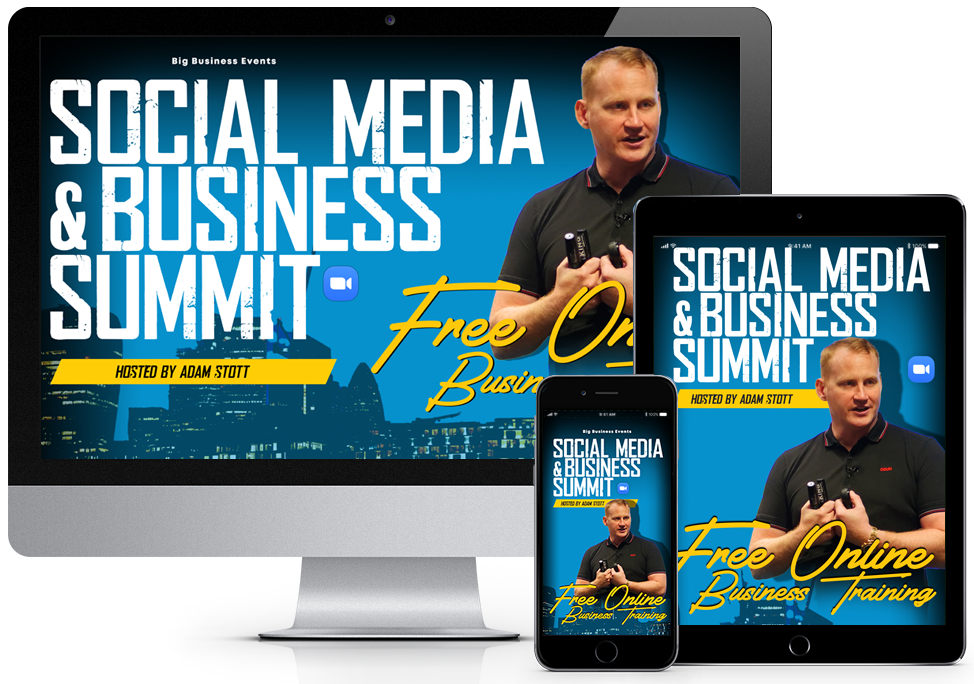 Discover the blueprint that will allow you to create your first or an additional 250K in your business.