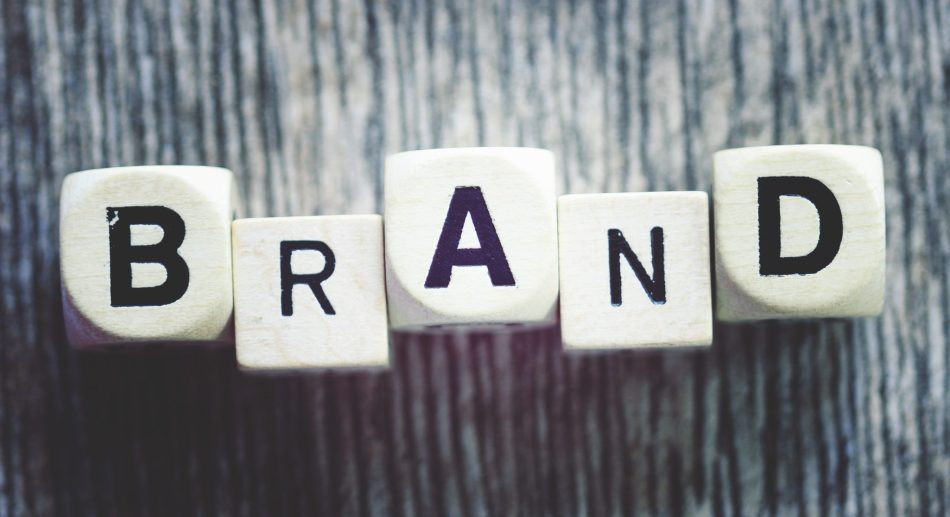 In a highly competitive market where businesses are constantly battling for consumer attention, branding is crucial for every business looking to succeed. It is a critical ingredient in ensuring that your brand differentiates from other competitors in the industry. Businesses that have successfully built their brand understand the importance of this concept. Creating a strong and consistent brand has become a popular solution for many companies to help them succeed. In fact, consistent presentation of a brand has seen to increase revenue in businesses by 33 percent. But what happens when a business chooses to remain unbranded?
1. Missed Opportunities
When your brand doesn't have a solid image, you'll likely miss out on lucrative opportunities that the competition seizes. Unbranded business owners don't know the right networks to tap into for growth and can hardly benefit from partnerships with other companies. Potential customers are more likely to be drawn to companies and brands that are memorable and quickly recognizable. Without a memorable brand, an unbranded business will struggle to attract customers and stand out in a crowded market. Having a recognizable brand allows your business to appear more professional, credible, and trustworthy.
2. High Marketing Costs
One of the biggest drawbacks of having an unbranded business is the amount of money your company will end up spending on marketing. With so many competing businesses out there, it can be challenging to make your business stand out. An identifiable brand allows you to market your products or services more effectively and efficiently. This means that you're more likely to reach your target audience and generate more revenue without having to spend a significant amount on marketing campaigns.
3. Fewer Client Renewals
An unbranded business will struggle to build customer loyalty. With no clear image or message, customers are more likely to forget about an unbranded business once they have made a purchase. Customers tend to be more loyal to businesses that they can relate to and that provide a unique experience. Many successful, well-known brands have built their reputations on customer experience, which is what keeps customers coming back.
4. Lack Of Pricing Power
When you have a strong brand identity, you can command a premium for your products or services. Customers are often willing to pay more for a brand that they trust and recognize. Being an unbranded business means that you're likely limited in your ability to command a premium price for your products or services. This can have a negative impact on your profit margins and overall revenue.
5. Unpredictable Lead Flow
Being an unbranded business can be detrimental to attracting leads. Without a distinguished brand, it's easy for potential customers to overlook your business and choose a competitor instead. This is particularly true when it comes to online marketing, where brands are essential for building trust and credibility. A strong brand identity can help you establish a connection with your target audience, allowing you to build relationships and generate leads more effectively. Ultimately, neglecting to build your brand can prevent your business from reaching its full potential and limit your lead flow in the long run.
A brand is everything to a business. It is the foundation upon which you build trust, foster relationships with customers and grow a loyal following. An unbranded business doesn't build trust, lacks exposure, and misses out on significant opportunities for growth. Don't let your brand suffer or miss out on valuable opportunities that branding can offer – you must define, promote, and nurture your brand to enjoy its benefits fully!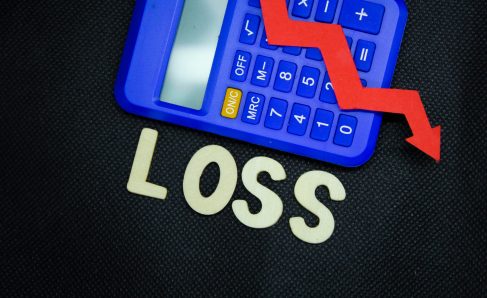 Learn how business owners, coaches and consultants can build a rock-solid personal brand that lowers marketing costs, increases ticket prices, and fills your calendar with premium clients.
Join our free virtual event, running twice a week.
Starting building your brand today!