Whether you're a newly established business owner or the CEO of a major corporation, the power of personal branding can't be ignored. In today's competitive business landscape, your personal brand is one of your most valuable assets. It's what sets you apart from the competition and allows you to build trust and credibility with your target audience. 
If you're not actively working to strengthen your personal brand, you're missing out on a major opportunity to accelerate your success. Here's why you need to make building a powerful personal brand a priority in your business: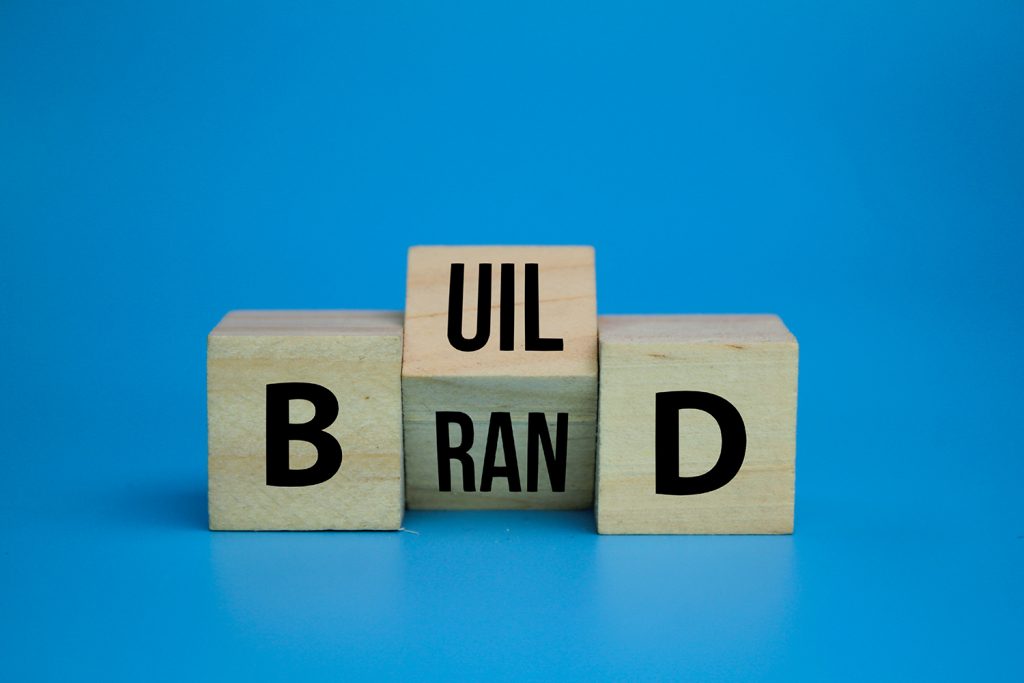 What is Personal Branding?
Personal branding is the strategy of creating and maintaining a branded identity oneself in order to better stand out from the vast competition in business. It allows business owners to form their personal brand and use it as their own marketing tool. To do this, personal branding requires consistency across personal images, career goals, accomplishments, and other activities.
Understanding personal branding is beneficial because it can be used to create an impression in the minds of potential clients or customers when these individuals think about you or your business. A personal brand goes beyond a name and logo – it looks at who you are and what your unique set of experiences are that can set you apart from everyone else.
Personal branding is ultimately a way for professionals to confidently distinguish themselves within their given industry.
What is The Difference Between a Business Brand and a Personal Brand?
Business branding and personal branding are slightly different entities. A business brand represents the company's mission, values, and ideals, while a personal brand defines an individual's public persona and what the person wants to be known for. Business branding works to establish trust between customers and a company, inspire customer loyalty, and bring positive public recognition of the business overall. Personal branding aims to make people aware of an individual's expertise and accomplishments in order to gain more opportunities or recognition.
Furthermore, while a business brand has more freedom with its image (it can use any style that fits its message) a personal brand should strive to present consistency – representing the same message over multiple online platforms so that their goals become easier to recognise.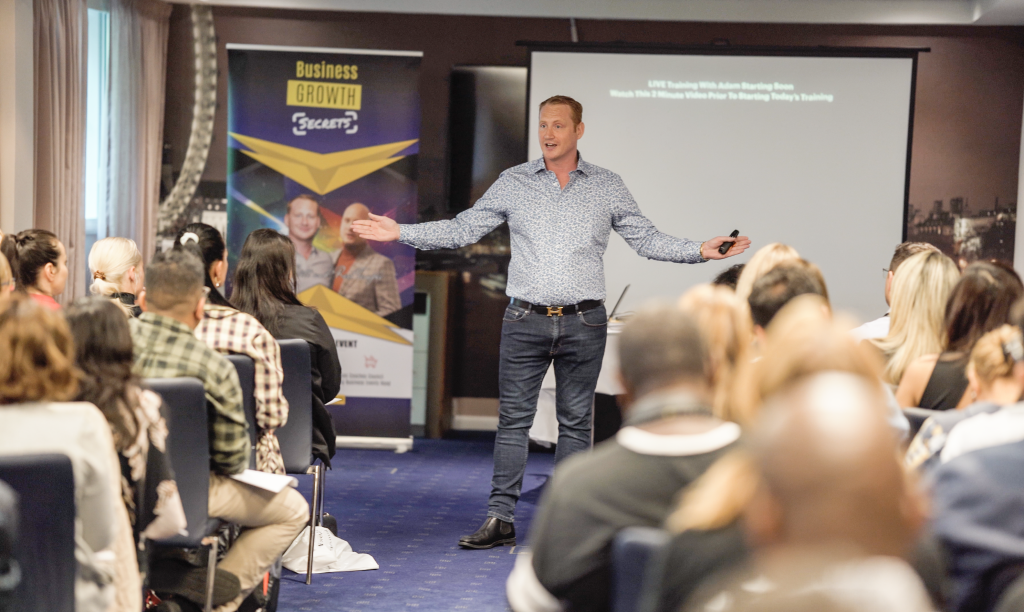 The Benefits of Building a Strong Personal Brand
Building a strong personal brand is an effective way to optimise your professional success. By doing so, you can vastly increase your opportunities and better monetise the value of your work. In addition, having a powerful personal brand can drastically lower your marketing costs, as focused targeting and personalised messaging become much easier to do.
Furthermore, because a strong brand boosts loyalty and trust between customers and businesses alike, it can help to drive more sales in the long run. For just these reasons, building a robust personal brand is an incredibly beneficial endeavour that should not be overlooked!
Successful Personal Brands
Richard Branson, Gary Vaynerchuk, and Steven Bartlett are three of the most well-known figures in the world of personal branding. Richard Branson's success can be attributed to his unwavering commitment to his brand values – he famously says that success comes when businesses give something back to society. Gary Vaynerchuk is renowned for using social media to share his tips on how to grow a meaningful personal brand with an engaged following. Finally, Steven Bartlett's 'The Social Chain' company placed him at the forefront of digital marketing, showcasing how powerful a strong online presence can be in making a successful personal brand.
What Should You Do to Start Working on Your Brand?
Business owners can benefit greatly from defining a personal brand. To get started, you need to determine what makes you unique and distinguishable – by focusing on your skills, qualities and values. Once you've developed a clear understanding of your personal brand, you should turn your attention to expressing it through crafting the right visuals, such as business cards and social media profiles. 
You should also get into the habit of producing interesting content and engaging with customers to spread your message in a consistent way. Finally, you need to assess whether the brand resonates with your targeted audience. With this comprehensive approach, you can effectively build and manage meaningful relationships with customers who will become loyal advocates for your products or services.
Now is the Next Best Time to Start Working on Your Brand
Starting work on your personal brand can be daunting, but it is an incredibly important piece of self-growth and career advancement. It begins with understanding what your brand represents, as well as setting realistic goals for yourself. Building awareness around your brand involves researching and engaging with influential people in the field and through social media. Eliminating the fear of criticism requires self-reflection and realistic goal-setting to build confidence in the work you are doing. 
Finally, becoming more visible means networking with potential clients and joining professional organisations – utilising any platform which allows you to build relationships with others who align with your mission and values. Crafting a personal brand puts you ahead of the competition while also allowing room for continued growth and development.
Learn how coaches, consultants, and business owners can build a rock-solid personal brand that lowers marketing costs, increase ticket prices, and fills your calendar with premium clients.
Join our free virtual event, running twice a week.
Starting building your brand today!