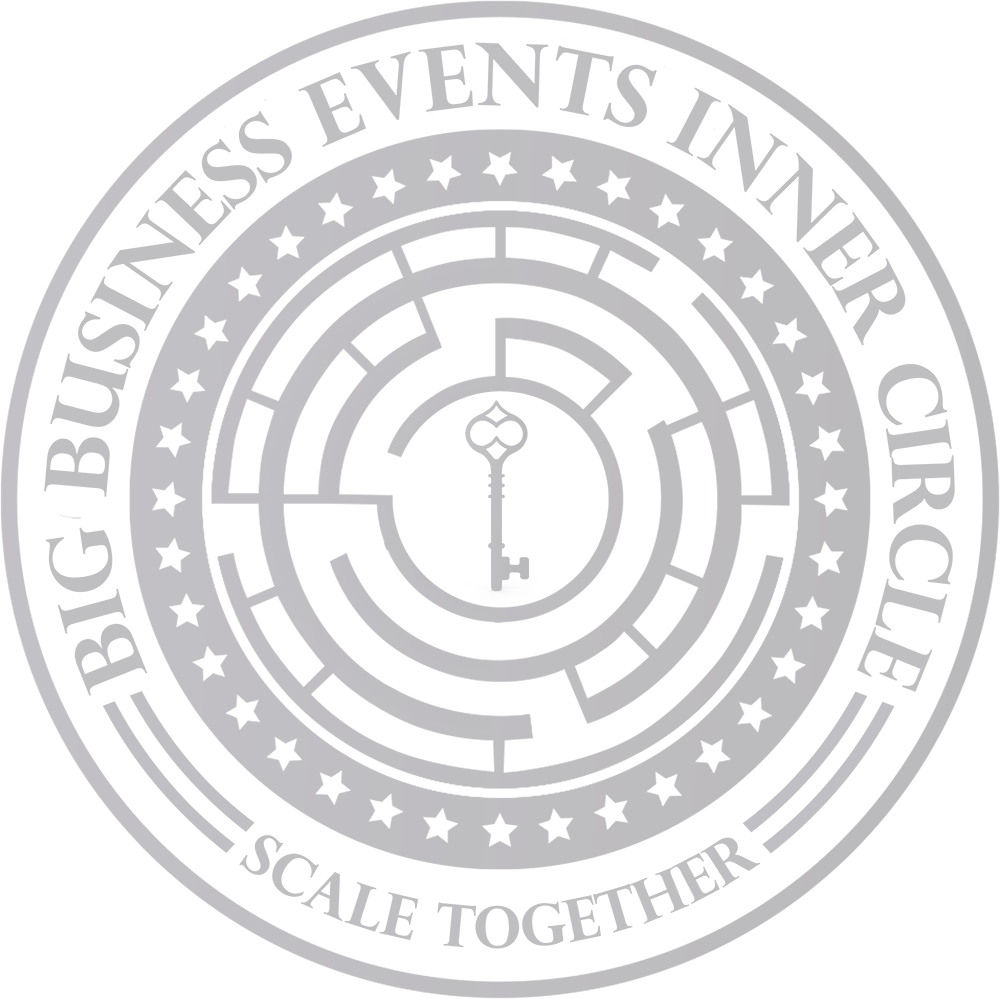 Become part of the Inner Circle
The Inner circle is our highest-level coaching program, providing access to unrivalled private coaching and mentoring, access all areas event pass, get connected to Adam's high level network and take advantage of promotional and brand building activities.
Inner Circle also offers partnership opportunities where you will get to work alongside Adam on the same stage, raise your brand awareness and showcase your expertise.
As an Inner Circle Member, you will have the highest level access to all of our events, meeting other high profile professionals and ultimately helping you to further drive your business to success.
Participation in the Inner Circle is not for everyone and is subject to an application process.
If you think you are good fit and would like to transform your business to multiple 7 and 8 figures with explosive and sustainable results, click the button below to schedule a call with one of our coaches.