The Gold Circle Coaching program
 the ultimate roadmap to grow and scale your business with confidence, providing invaluable support and guidance every step of the way
the Gold Circle coaching program
 the ultimate roadmap to grow your business with confidence, providing invaluable support and guidance every step of the way
a message from big business events founder
adam stott
If there is one secret to success that most never get to truly see, it is that you become who you surround yourself with. If your circle, your closest friends and colleagues are all people that are playing at the same level as you it is very difficult to truly see how far you can go. 
Worse still, most A players, those who have something special inside them,  know that they can do more. They are often those who spend their time looking down and helping everyone around them, not reaching their potential in the process. 
I experienced the incredible impact that changing your circle can have when I joined my first world-class mastermind at the age of 26. I invested £25,000 which at the time was a huge amount of money but something inside told me it was time to see the other side of business.
I was tired of working long hours to get limited results, I knew there must be another way and quite frankly I was lucky to discover this at such an early stage of my business career.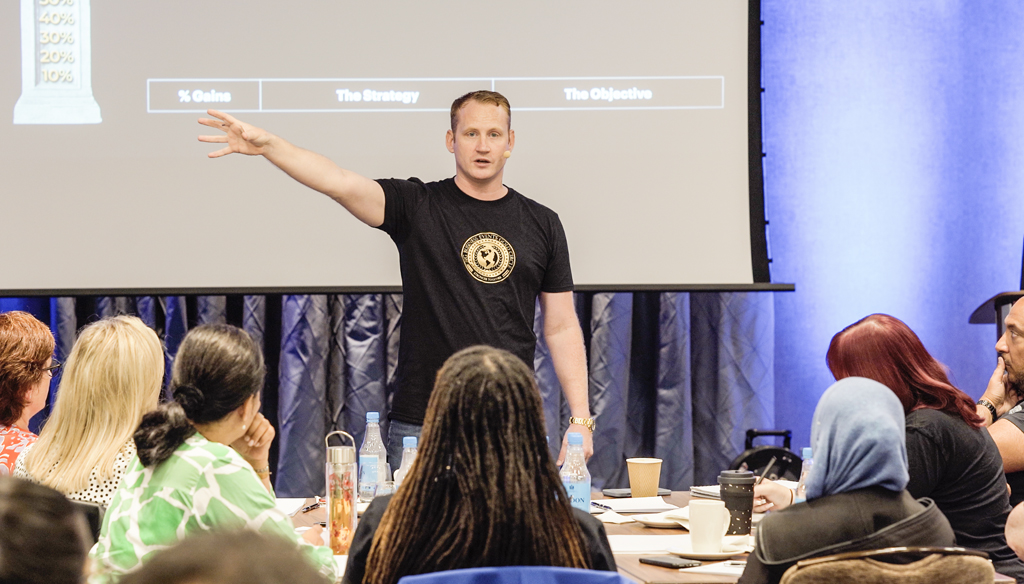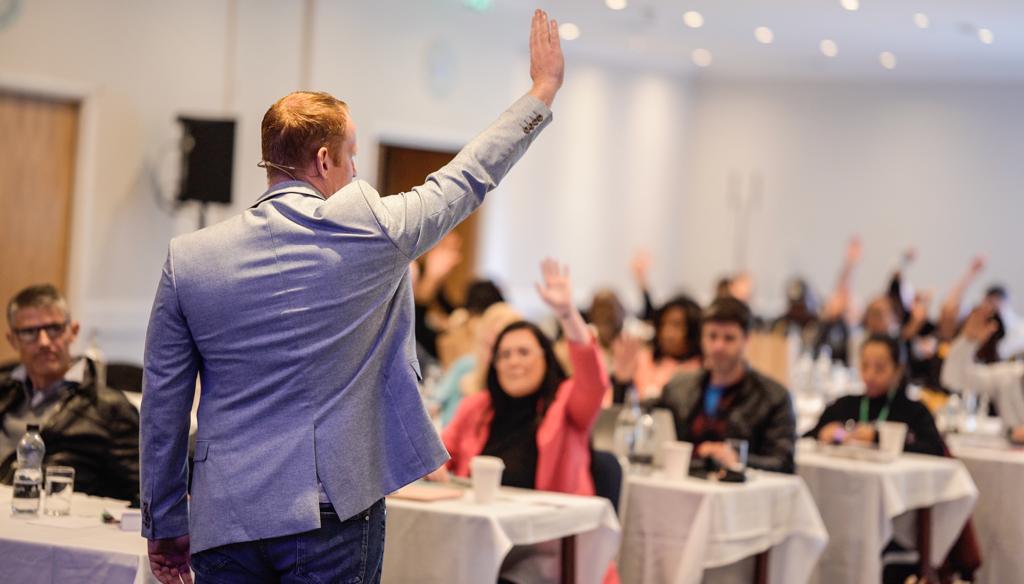 What I didn't imagine (which is what often happens) was that in my first mastermind meeting I would make my entire investment back. I was given an opportunity to work with someone in that very group, this is the power of relationship capital.
Once I got around those playing at a high level, my competitive side came out. My ideas grew, my thinking grew, and I was able to see evidence that if other people could do it then I knew that I could too. But most importantly, I grew… 
I then came to realise that the more I grew as a business owner the more my business grew. This was a big lesson that set me on to discover some of the key lessons of business growth that I now have the pleasure of teaching thousands of others all over the world. 
After many years of attending masterminds and training business owners in those settings, I decided to start the Gold Circle.
However, I wanted it to be different. I wanted it to be special and because of this I put together all that I had learned from the mastermind events, added experiences that I dreamed of doing myself, and started taking business owners on a life-changing journey.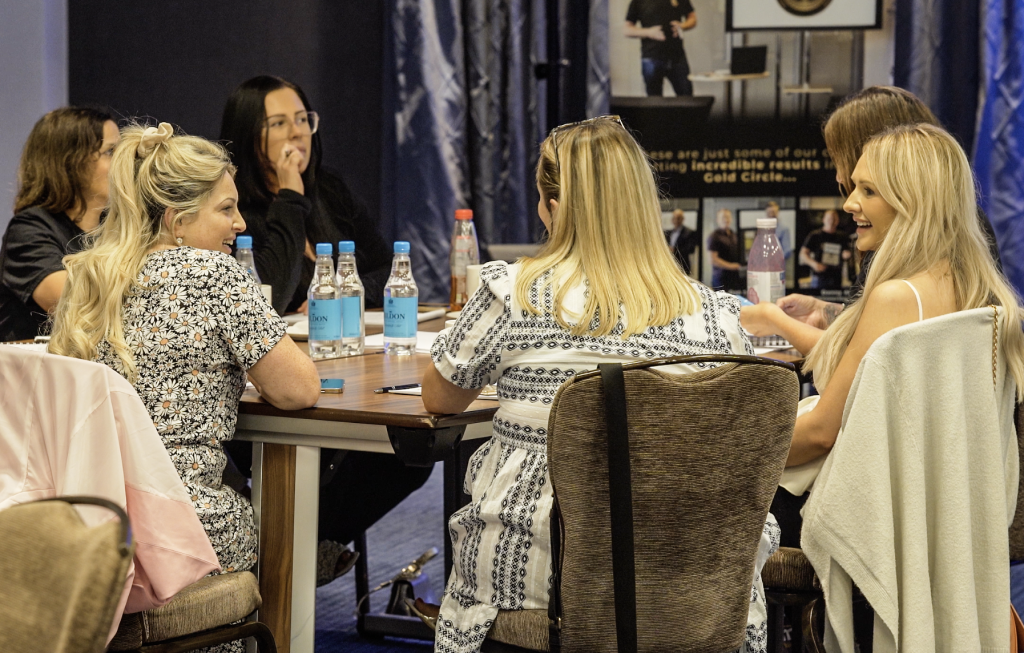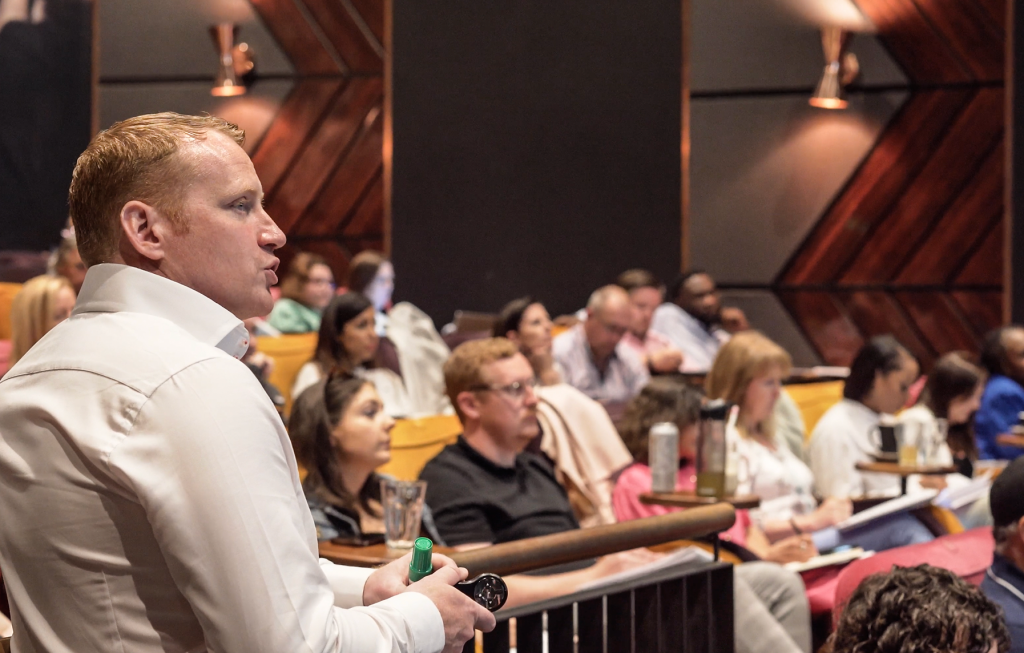 transform your business with explosive and sustainable results
Over the last three years, my clients in the Gold Circle have achieved EXTRAORDINARY results. Results they didn't think were possible at the time, and the success stories just keep coming! So much so, that now it is a program that needs to be applied for – it's super important we bring the right people into the group.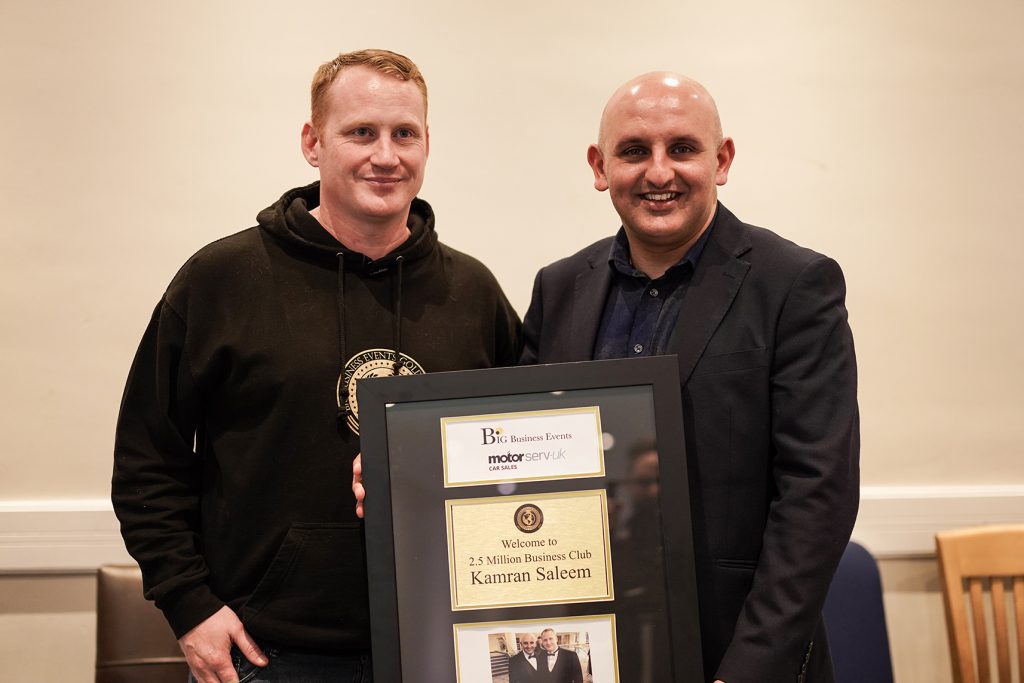 Went from 1-1 selling and relationship-building to 150,000 followers across platforms and £2.5M+ in sales once he joined Gold Circle.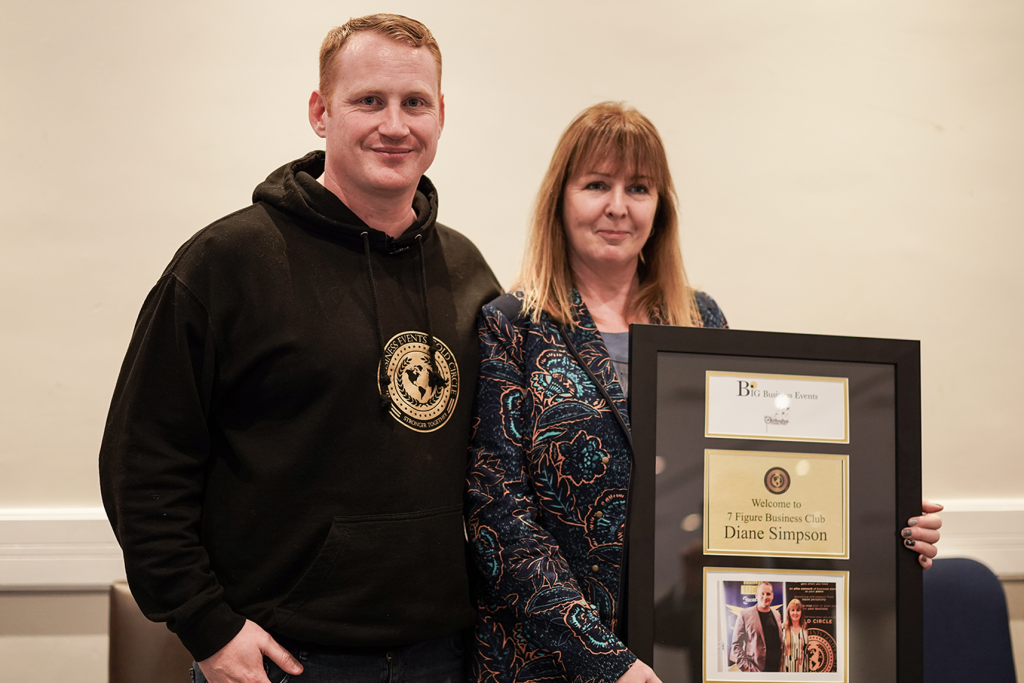 Had ZERO social media presence and didn't know what to do or where to start. Now has made £1M+ in sales since joining Gold Circle.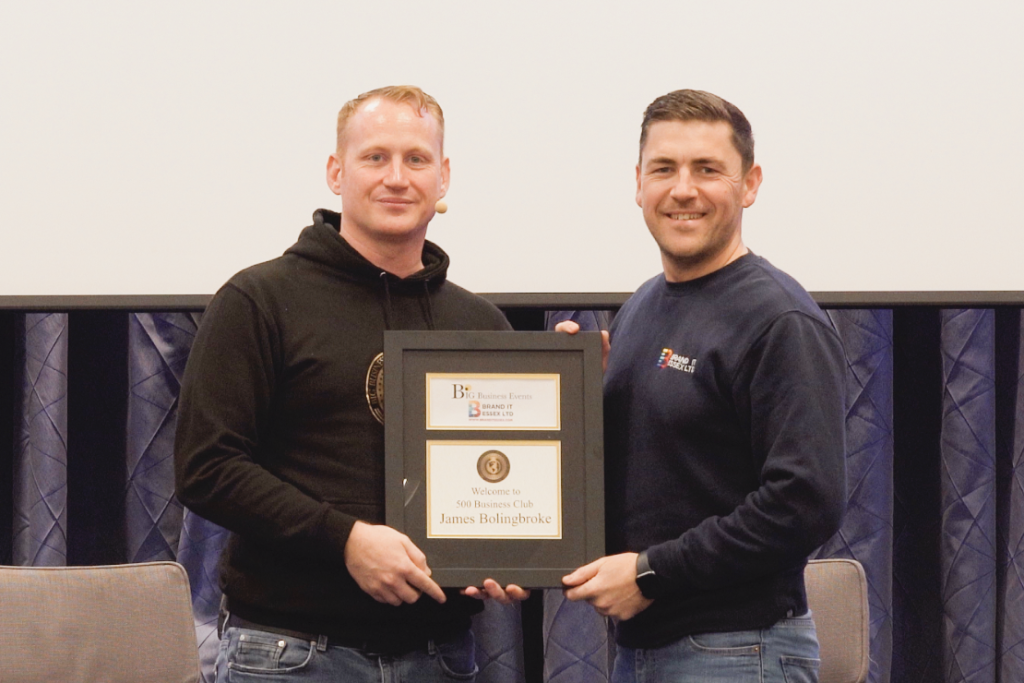 Was able to turn his side-hustle into a full time business following training and guidance from Adam in the Gold circle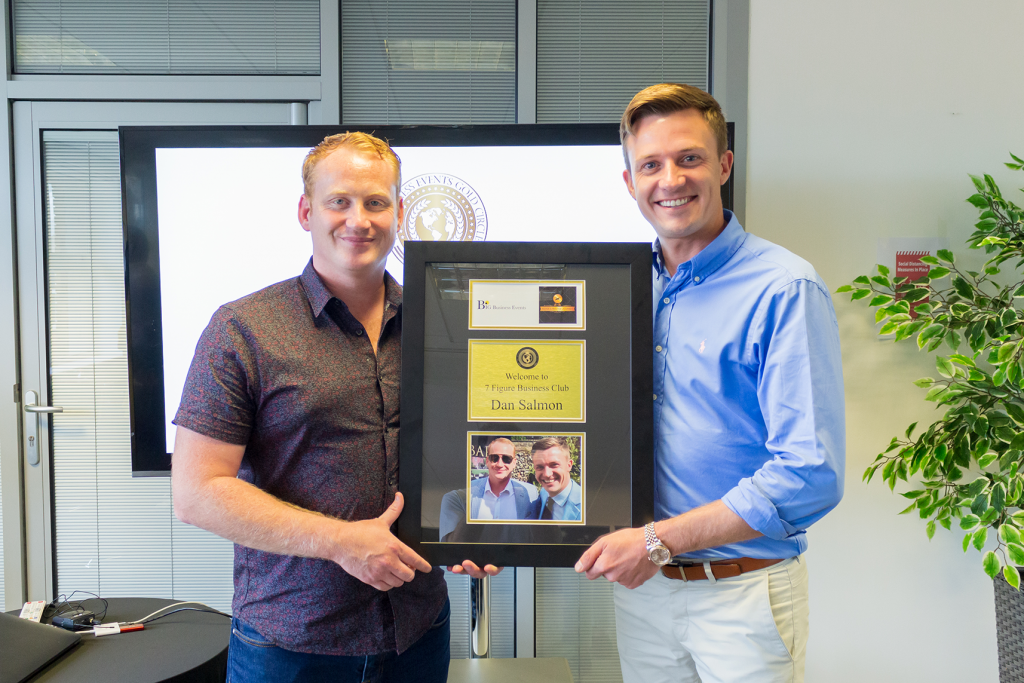 Went from unknown to becoming the UK's number 1 travel agent and has made over £1M in sales since joining the Gold Circle.
support and guidance from expert coaches both online and in-person
the gold circle has been featured in the following publications

in addition to comprehensive business support and exclusive experiences…
Adam has helped his Gold Circle Clients achieve huge results that speak for themselves, please see some of the accolades awarded to our Gold Circle clients. 
Gold Circle Member – voted Britain's best travel agent out of 63,000 travel agents 
Gold Circle Member – voted best Estate Agent in Britain 
Gold Circle Member – voted young entrepreneur of the year, followed by the entrepreneur of the year 
Gold Circle Member – built an eCommerce business to over 1 million in sales 
Gold Circle Member – sold their business for a life-changing sum 
Gold Circle Member – added a new revenue stream that added 2.5 million into sales to the business 
Gold Circle Member – Interior Design business, winner of Luxury Lifestyle and UK Property Awards
Gold Circle Member – voted Best Digital Marketing Agency in Essex
These are just some of the multiple achievements our clients have achieved, there are many more.
If you would like to change your business and your life, click the button below to schedule a call with one of our coaches.
what happens at a gold circle members event?
your success story starts with a single conversation.
book a call and we'll help you navigate
the challenges and opportunities ahead